Keeping outdoor patio furniture protected from the elements is a way to ensure many years of usage. To make sure your patio furniture stays in top shape invest in quality patio furniture covers.

---
I may earn a small commission for affiliate links in this post at no extra cost to you. Please read my privacy page for more information. As an Amazon Associate, I earn from qualifying purchases.
---
Table of Contents

After purchasing patio furniture, outdoor items, and accessories you love – you'll want to treasure each of these items year after year.
To make sure your outdoor furniture is protected – add quality patio furniture covers.
Whether you store furniture outside, in a shed, or in a garage area, protection is essential from the elements or damage.
I adore my patio furniture and know the importance of protecting my investment.


However, as a lifelong Ohioan, our winters are typically very rough, and I need to upgrade my patio furniture covers before the first snow of the season.


To find some quality patio furniture covers, I checked out Sunnydaze Decor.

RELATED POST: Want to learn more about fun fire pits? Check out Cozy Up to a Fire Pit This Fall.


All about providing customers with sunny days and happy times, Sunnydaze Decor was formed in 2014.
Located in Eau Claire, WI, Sunnydaze Decor is dedicated to offering stylish outdoor decor, as well as fast shipping, great prices, and wonderful choices to elevate outdoor spaces.

What does Sunnydaze Decor Offer?
Although Sunnydaze Decor offers a wide-variety of items, they really offer a great selection of home goods.
From great inflatables to indoor fountains – Sunnydaze Decor has so many great options.



RELATED POST: Looking for great holiday inflatables? Check out The 9 Best Holiday Inflatable Decorations for Your Festive Home.


So, let's get into the great options that Sunnydaze Decor offers to keep your outdoor furniture looking good with quality patio furniture covers.



1. Invest in a Quality Fire Pit Cover
If you read my post on extending patio season with a fall fire pit, you know the great fun a fire pit can bring to your backyard.
So, to ensure years of fire pit fun – make sure to invest in a quality cover.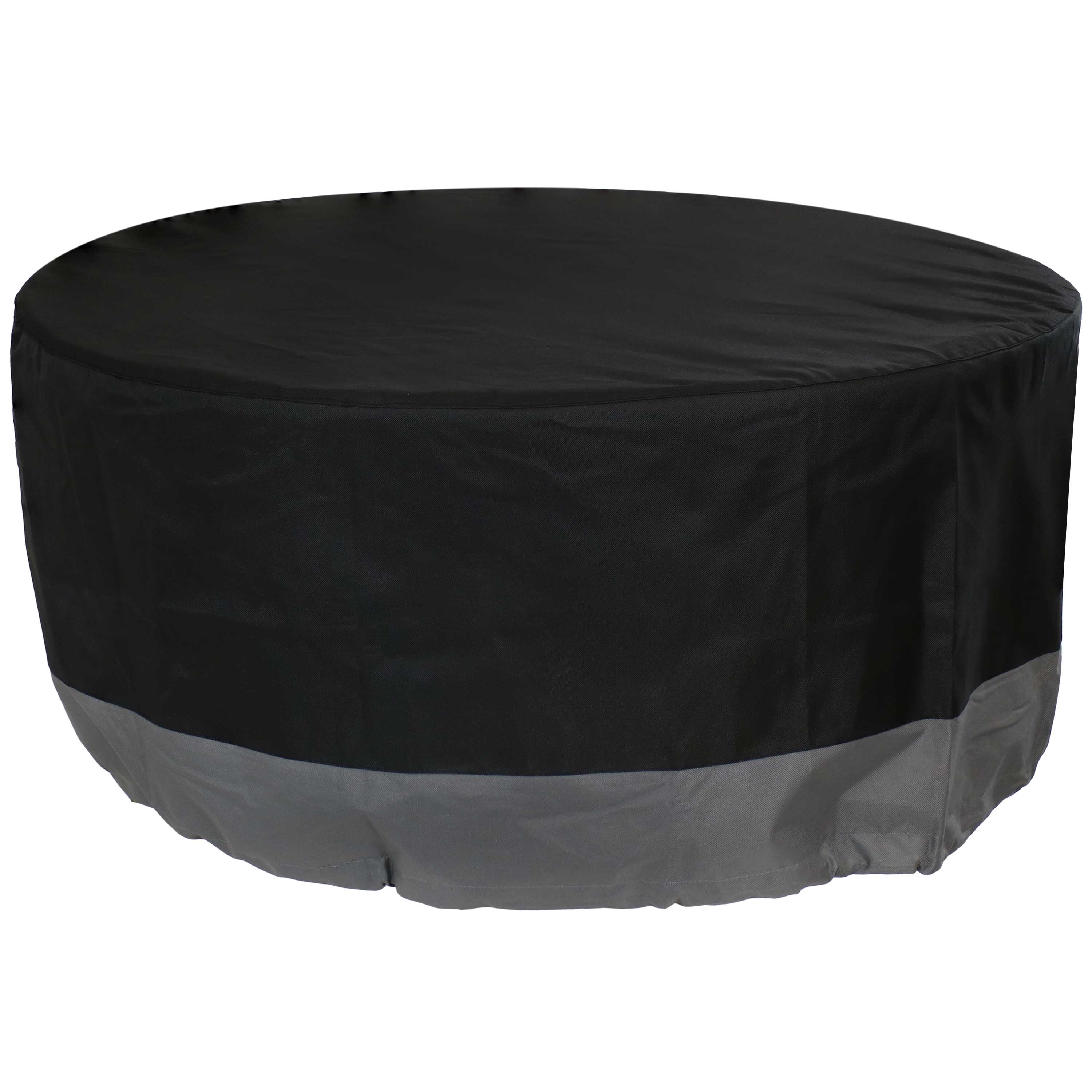 This great cover features:

Round fire pit cover with drawstring and toggle for a secure fit
Heavy-duty 300D polyester with PVC backing
Water and weather-resistant material




2. Great Fire Pit Accessory Covers

In addition to the fire pit, you probably have accessories, too.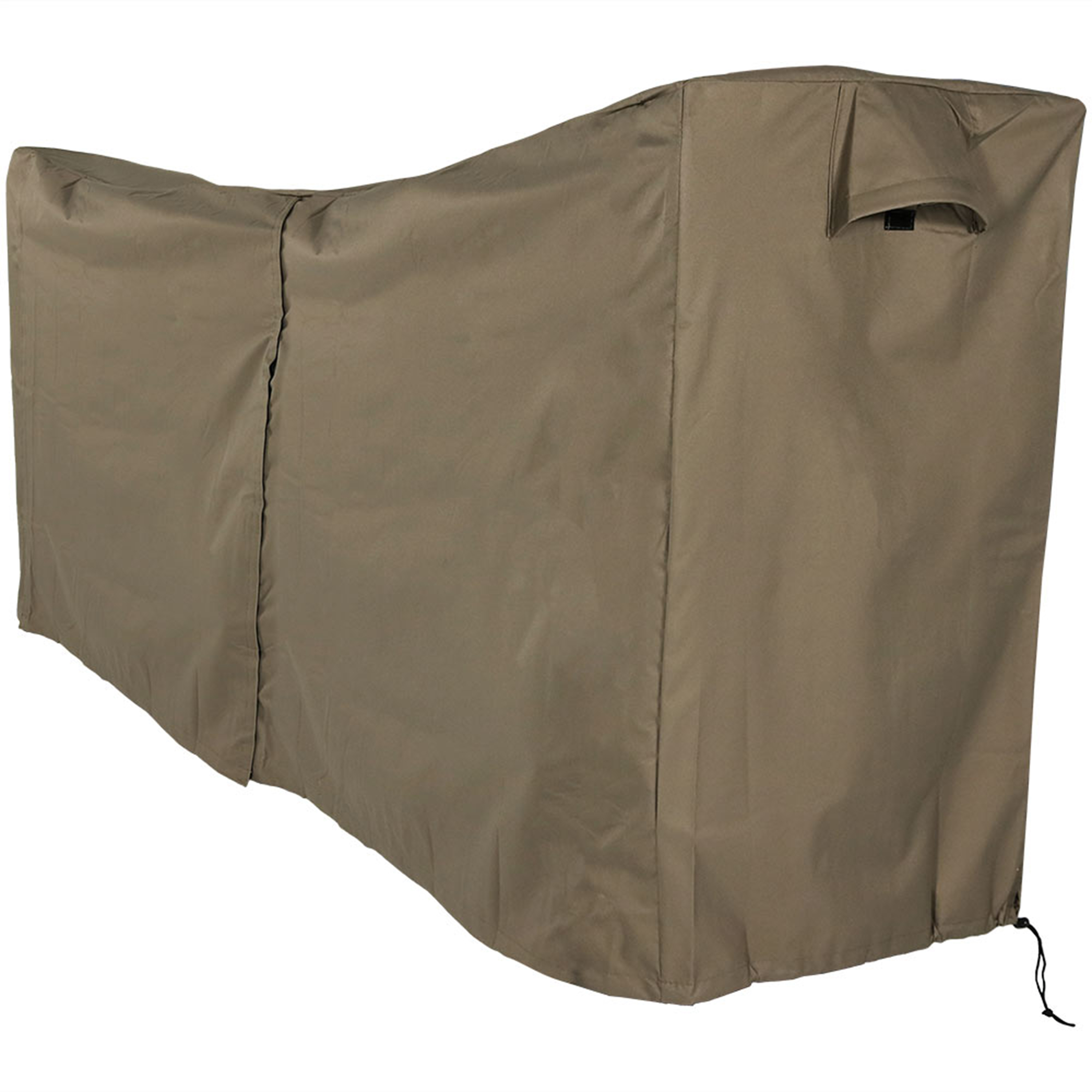 Log Rack Cover – Gray/Black – 4-Foot
Sunnydaze Firewood Log Hoop Rack with Black Cover, 40-Inch
Sunnydaze Heavy-Duty Protective Cover for Firewood Log Cart
Sunnydaze 8-Foot Outdoor Firewood Rack Cover – Khaki




3. Keep Water Fountains Safe with a Cover



Fountains are a beautiful way to upgrade your outdoor space. Sunnydaze Decor has beautiful choices for outdoor fountains.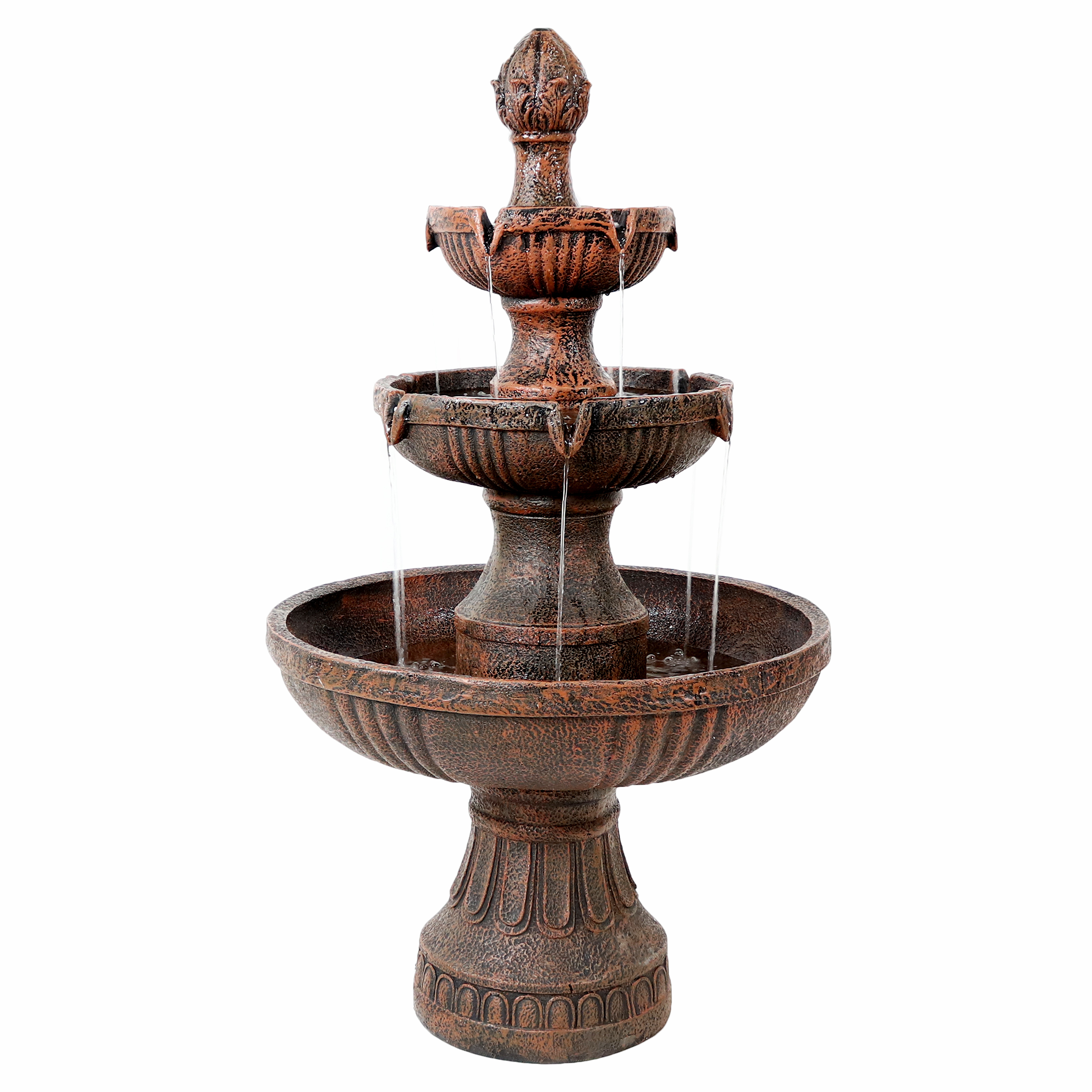 Fountains are a beautiful way to upgrade your outdoor space.
Sunnydaze Decor has beautiful choices for outdoor fountains.
However, once winter comes, to ensure your water fountain is protected for years to come, grab a Sunnydaze Outdoor Water Fountain Cover in khaki color.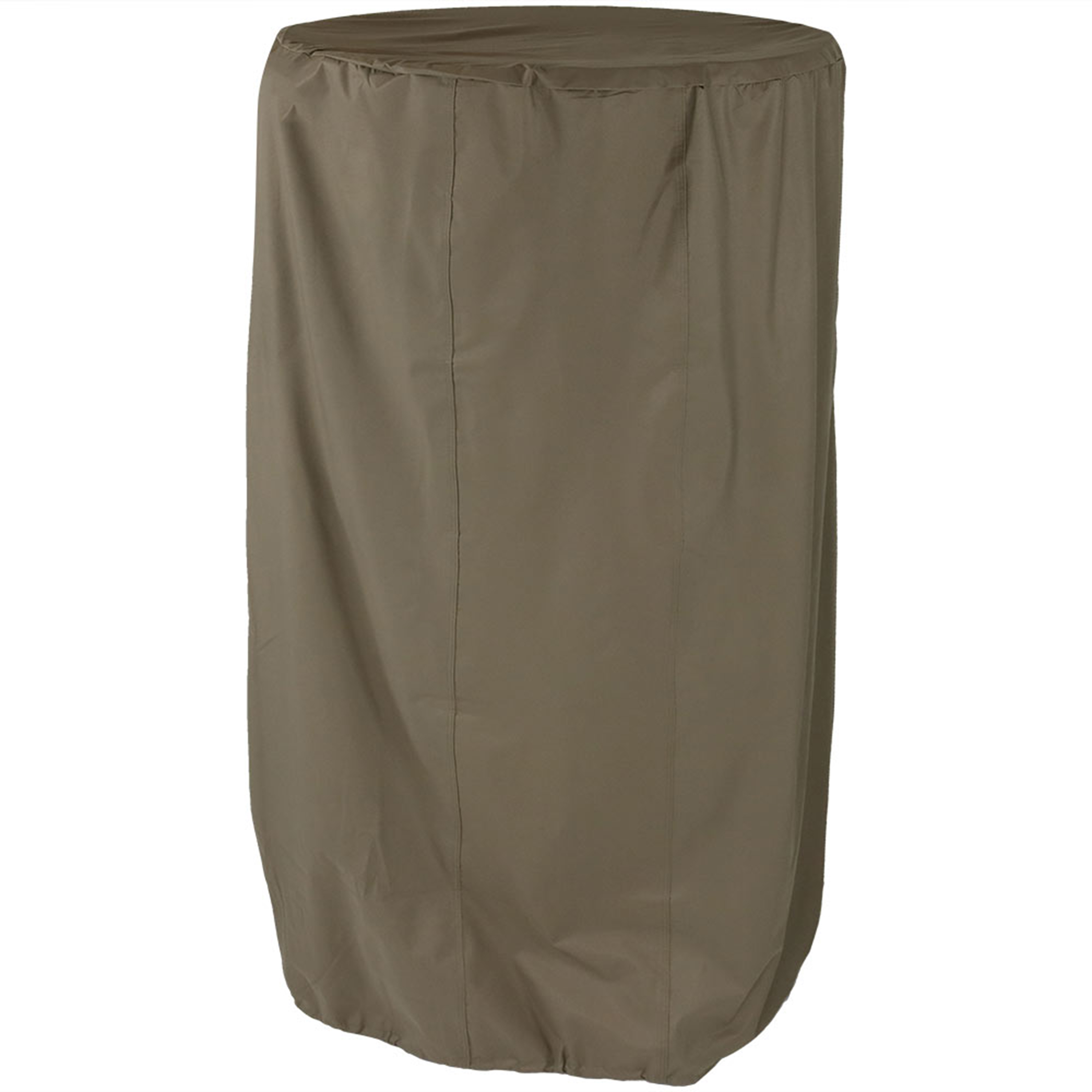 Heavy-duty fountain covers are made of:
Reinforced vinyl PVC construction
Features one fountain cover
Dimensions: 38″ diameter x 70″ H
Secure with a toggle and drawstring closure




4. Protect Your Best Egg Chair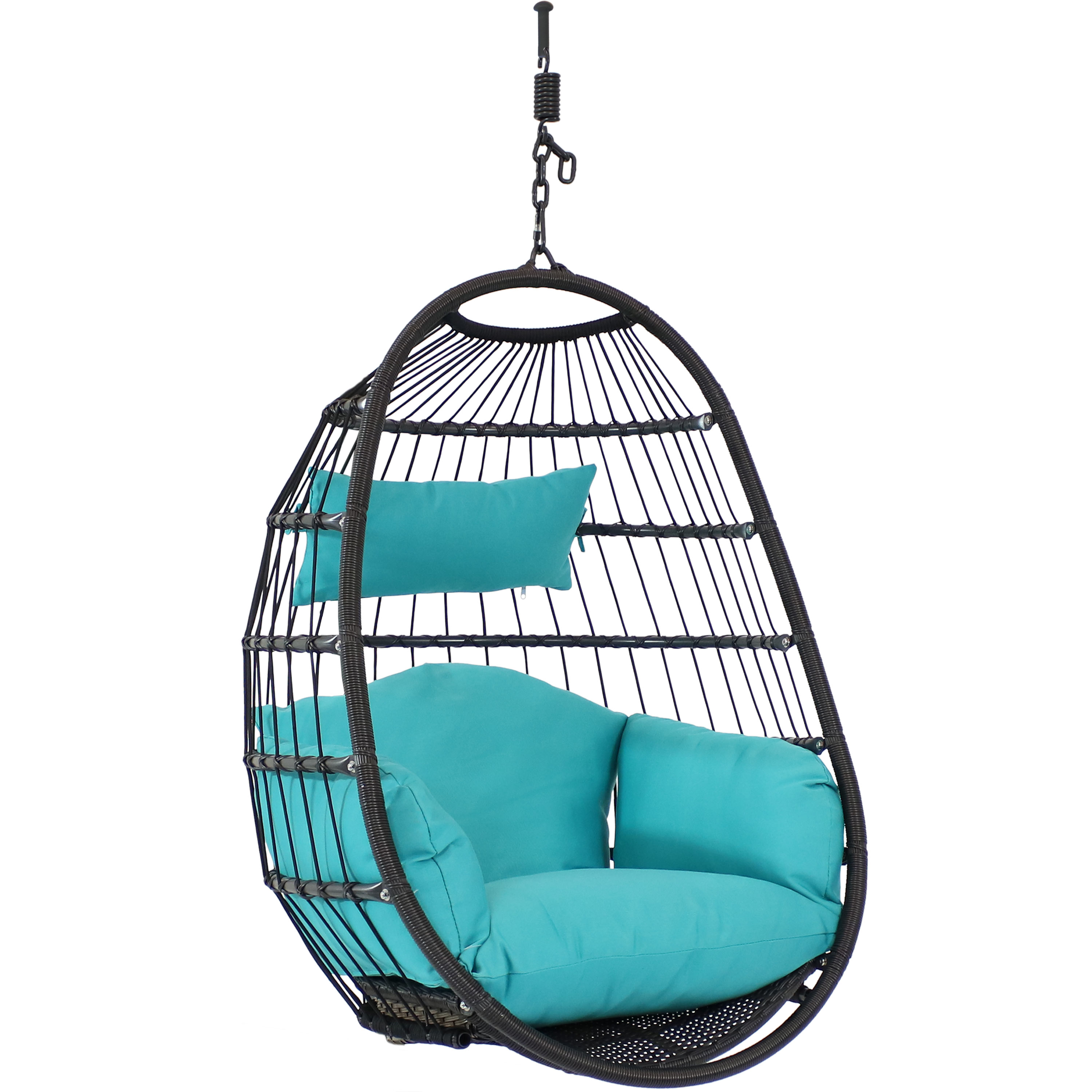 Egg chairs have been a must-have patio item for the last few seasons.
With cozy padded seats, hanging chains, and wicker outer – these chairs are great.



However, protecting your egg chair when the season is over can be a challenge.
Grab an egg chair cover like this one.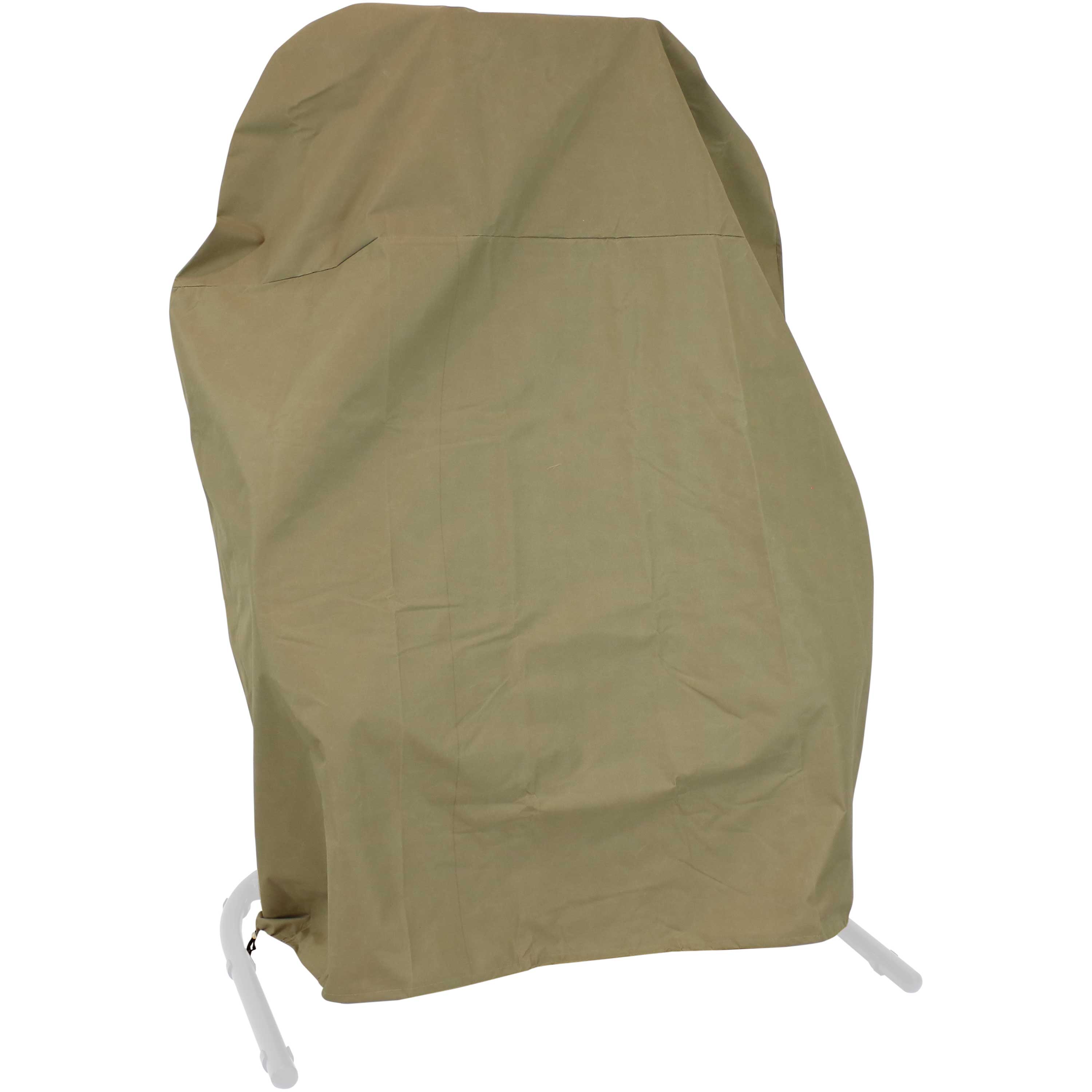 The Sunnydaze Loveseat Egg Chair Outdoor Furniture Cover in khaki will protect your investment for years to come.




5. Odd-Sized Patio Furniture in Need of Cover

If you are struggling to cover an odd-sized patio furniture item, grab a Sunnydaze Multi-Purpose UV-Resistant High-Density Polyethylene Black Mesh Tarp sized 8-Foot x 16-Foot.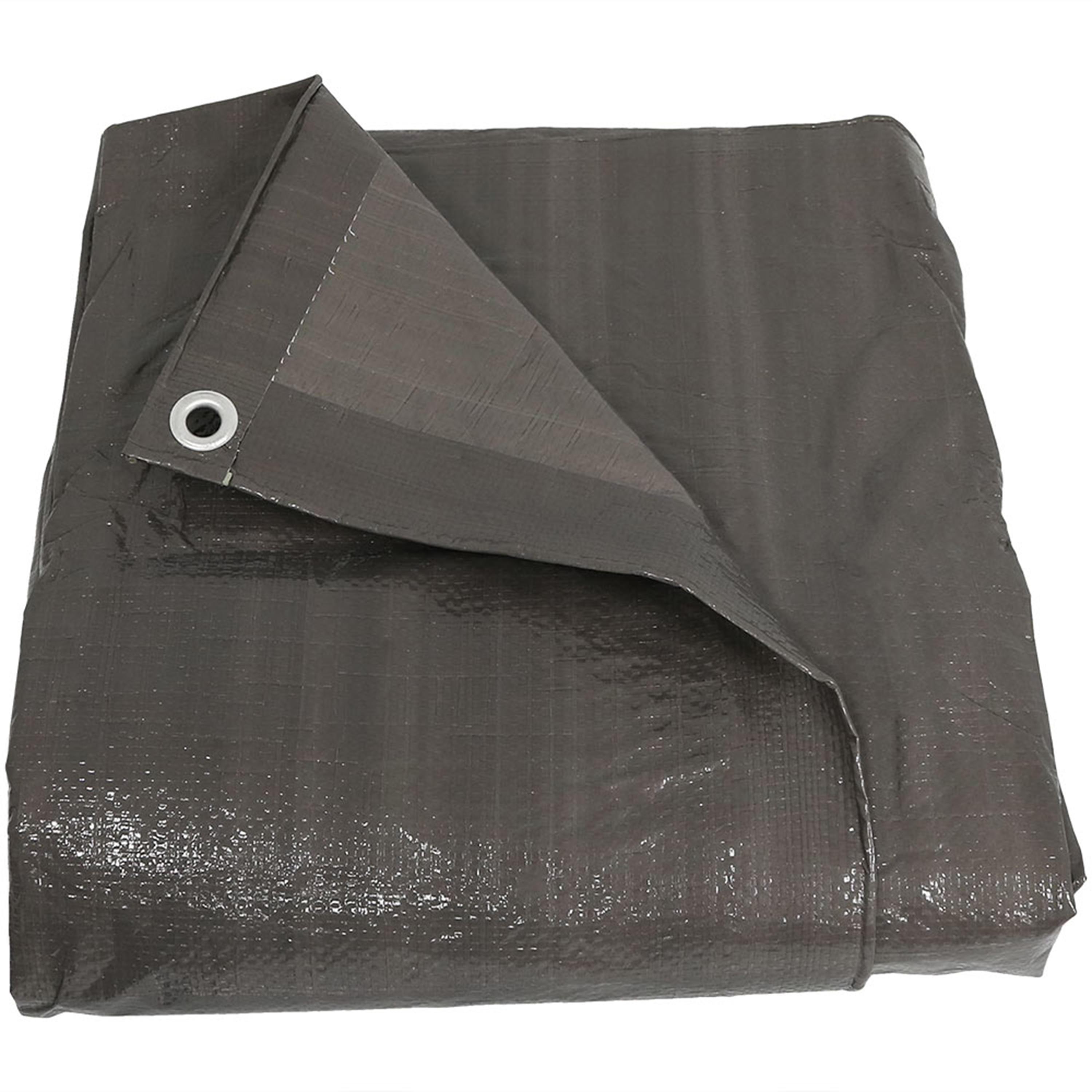 Able to secure and cover a ton of patio furniture, this cover is a great purchase.




So what do you think? Are you ready to upgrade your patio furniture covers with a little help from Sunnydaze Decor?
Easily purchase your favorite Sunnydaze patio furniture cover by clicking here.
Payment options are always easy with Sunnydaze Decor.
Choose from several forms of payment or special financing options. Click here to find out more about payment options.
Check out more information on Sunnydaze shipping plans. The shipping is free, quick, and usually arrives in two-five business days. 


RELATED POST: Want more fun ideas from Sunnydaze Decor? Check out this related post Fall in Love With Halloween Inflatable Decorations.




Do you love the idea of Sunnydaze decor products but prefer to shop at their store on Amazon?
Check out the Sunnydaze Decor Shop on Amazon today for these same great products.
Want more everything home tips and DIY ideas? Be sure to follow us on Pinterest, Instagram, Facebook, Tik Tok, and Twitter for the latest posts, tips, and ideas.


Final thoughts
Although my pup and I will miss sunny summer days on the patio (like above) – I'm really looking forward to the change in seasons.
But before the snow starts to fall, I will be protecting my outdoor items soon with patio furniture covers from Sunnydaze Decor.
Your turn
Are you ready for the change in seasons? What furniture do you need to protect? Let me know in the comments!