It's September, and that means fall is upon us. Grab your favorite hoodie, marshmallows, and a few hot dogs then gather family and friends and cozy up to a fire pit this fall.


If you are anything like me, the backyard is my place of peace, relaxation, and fun with family and friends. To keep the good times rolling long into the new season add a fire pit.


---
This is a sponsored post with Sunnydaze Decor, I may earn a small commission for affiliate links in this post at no extra cost to you. Please read my privacy pages for additional information.
---


To make sure your backyard is ready for fall, I looked at Sunnydaze Decor fire pits to get you the inside scoop.


---
A little bit about Sunnydaze Decor

All about providing customers with sunny days and happy times, Sunnydaze Decor was formed in 2014. Located in Eau Claire, WI, Sunnydaze Decor is dedicated to offering stylish outdoor decor, as well as fast shipping, great prices, and wonderful choices to elevate outdoor spaces.


---


Why add a wood-burning fire pit?
Wood-burning fire pits produce a good amount of heat and are an excellent choice for cooking food as they do not have a gas smell like propane heaters. 


In addition, wood-burning fire pits get hotter and will help cook food more evenly and faster.


Looking to party at the beach or a friend's house? 


Check out fire pits with easy-to-carry handles making it a perfect portable fire pit to take to campgrounds, the beach, or a friend's house.


---


Not into dealing with fire pits that require logs and wood? Sunnydaze Decor offers lots of propane fire pits as well. Simply turn it on and enjoy the warmth long into fall.


In addition, propane heaters can be used on patios and decks safely.



---


Top fire pit choices from Sunnydaze Decor


---


Bronze Crossweave Wood Burning Fire Pit with Spark Screen – 30-Inch from Sunnydaze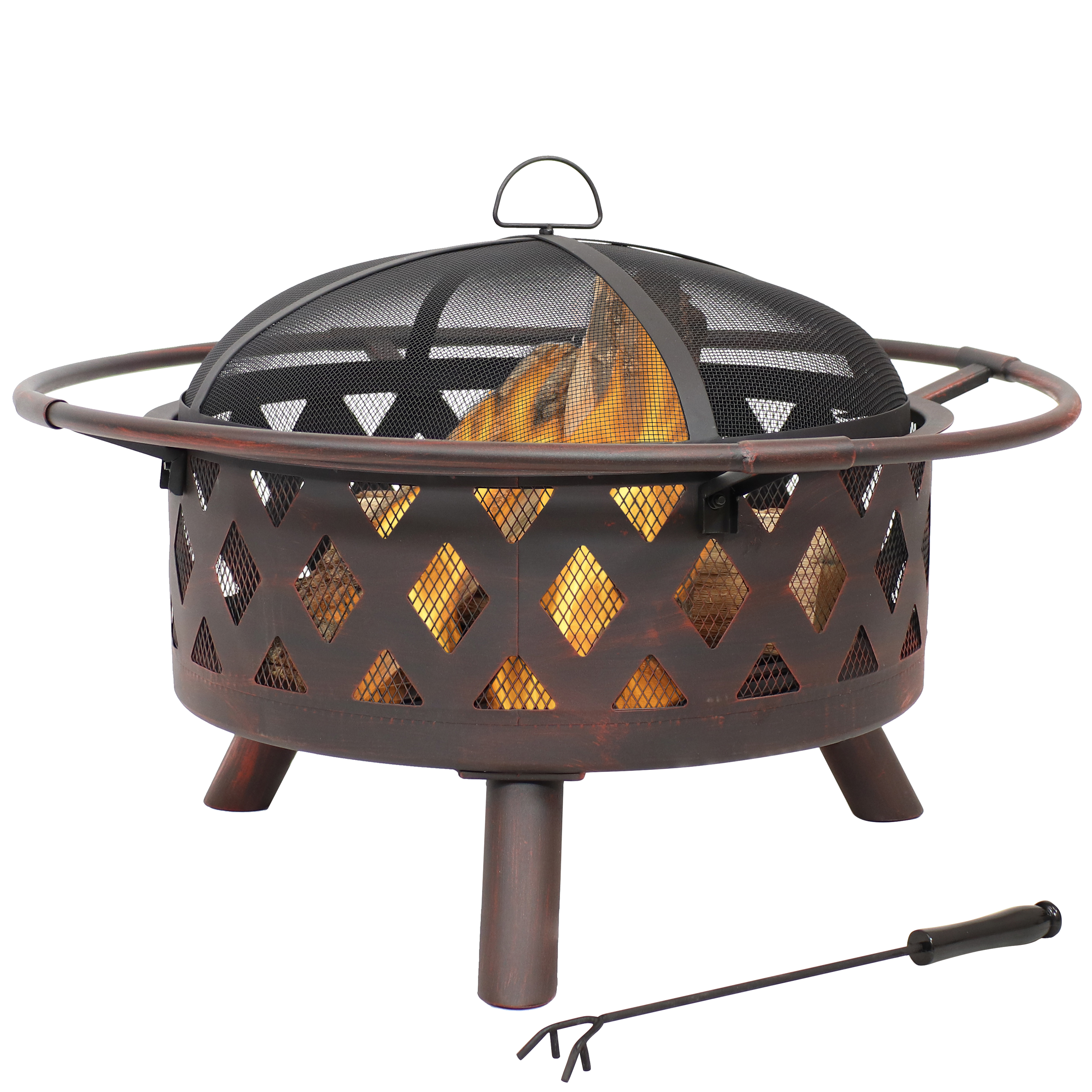 Black Steel Outdoor Wood-Burning Backyard Chiminea Fire Pit – 5-Foot from Sunnydaze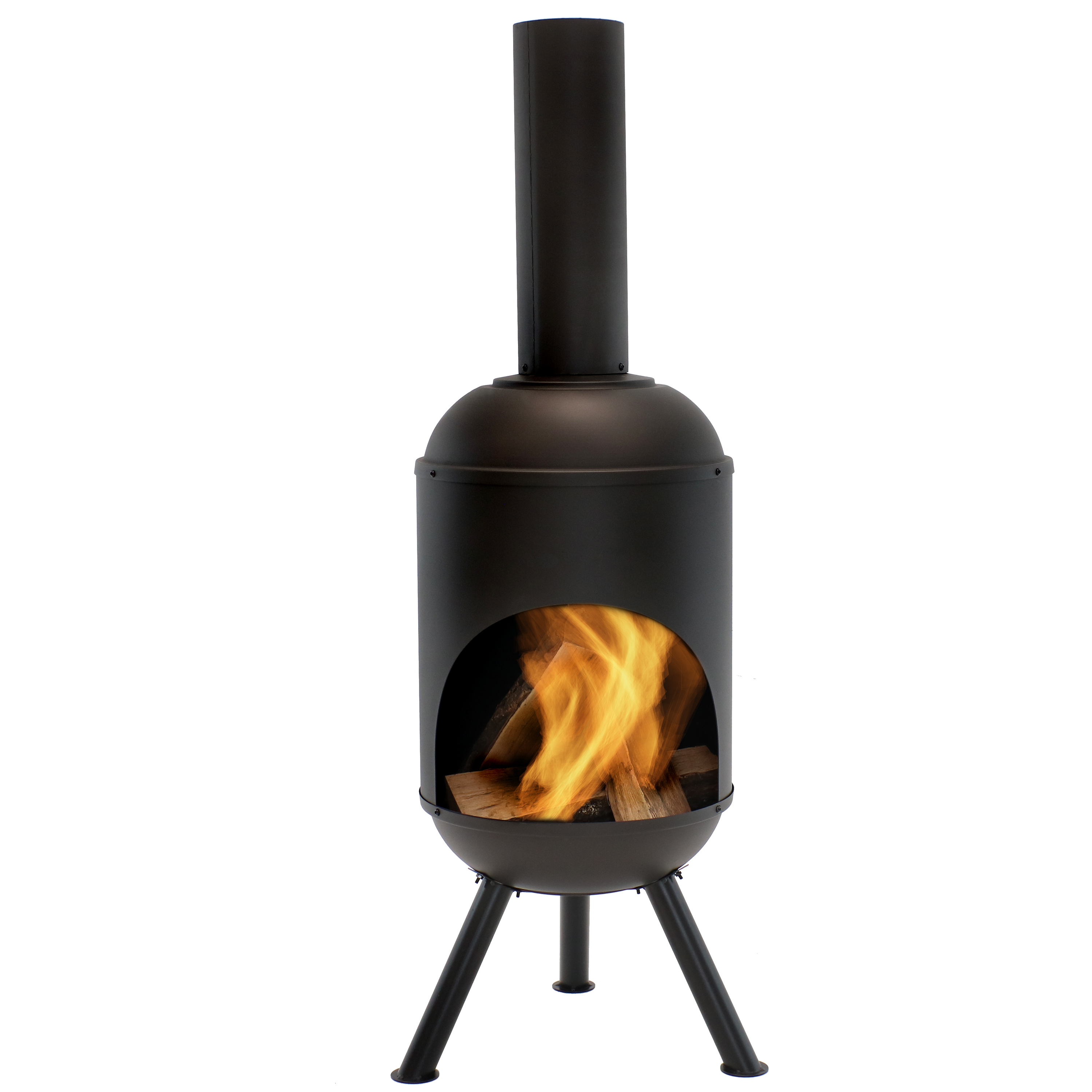 Sunnydaze Square Propane Gas Fire Pit Table with Lava Rocks – 30-Inch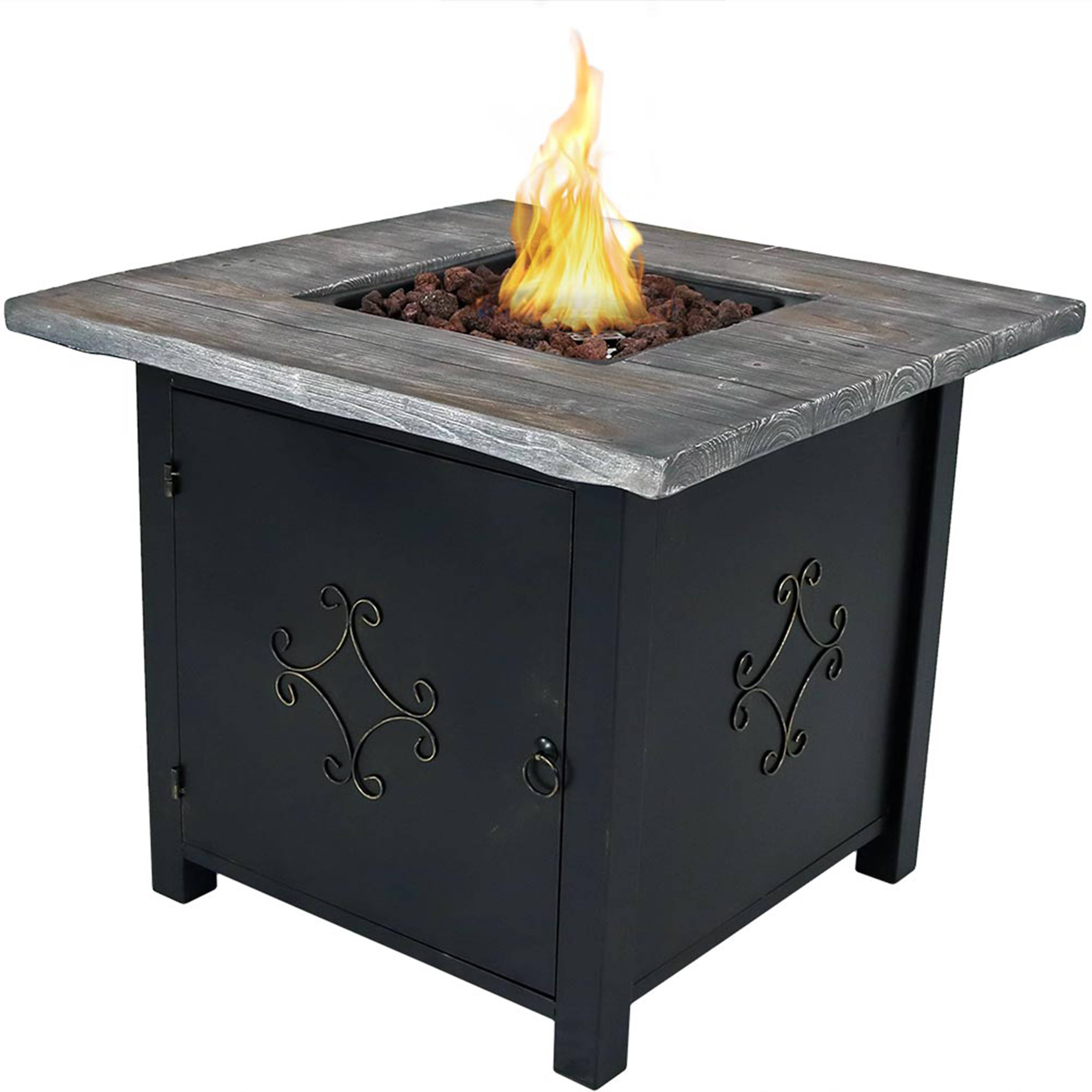 Tile Top Resin Wicker Propane Gas Fire Pit Coffee Table – 32-Inch from Sunnydaze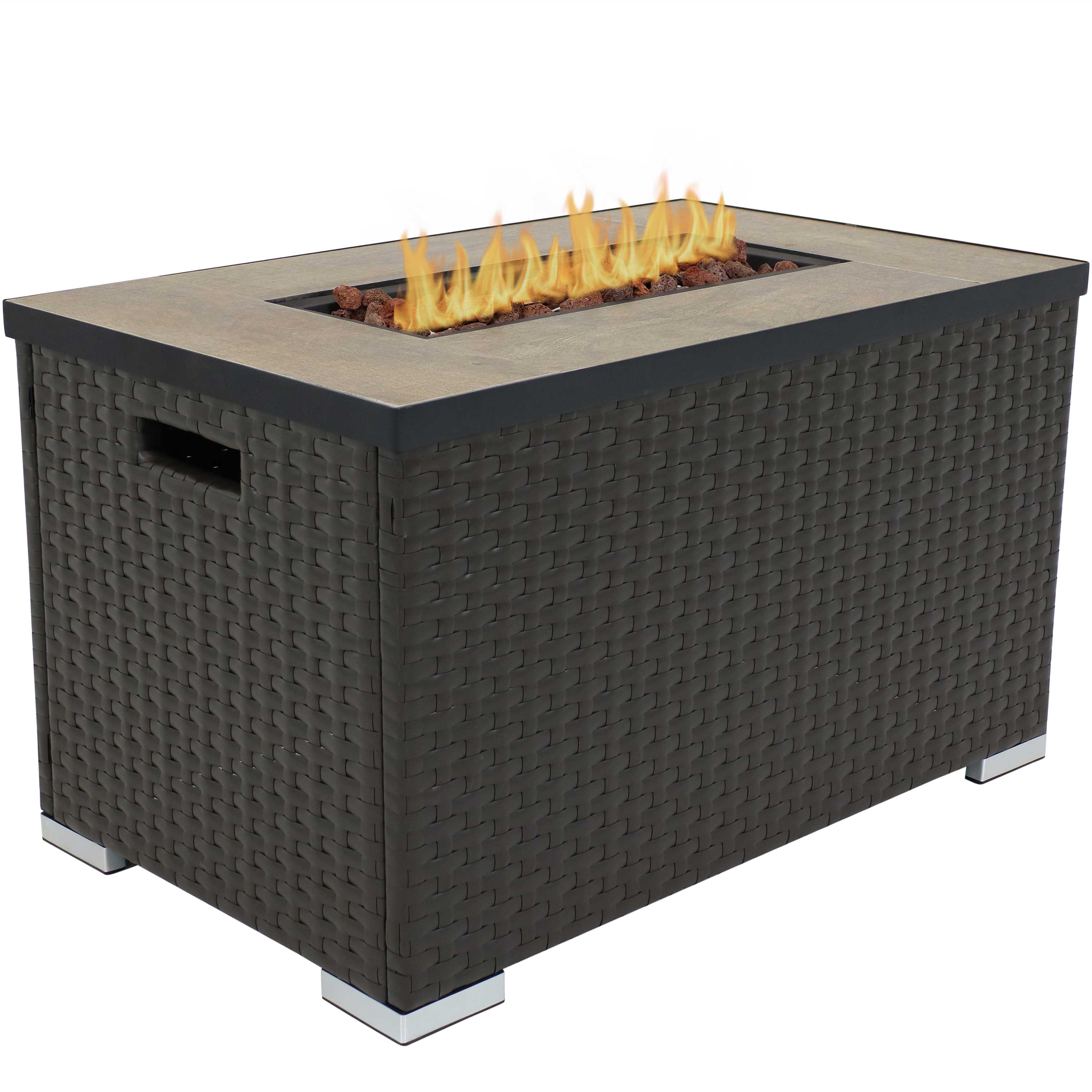 Sunnydaze Chalice Steel Fire Pit with Spark Screen – Copper Finish – 25-Inch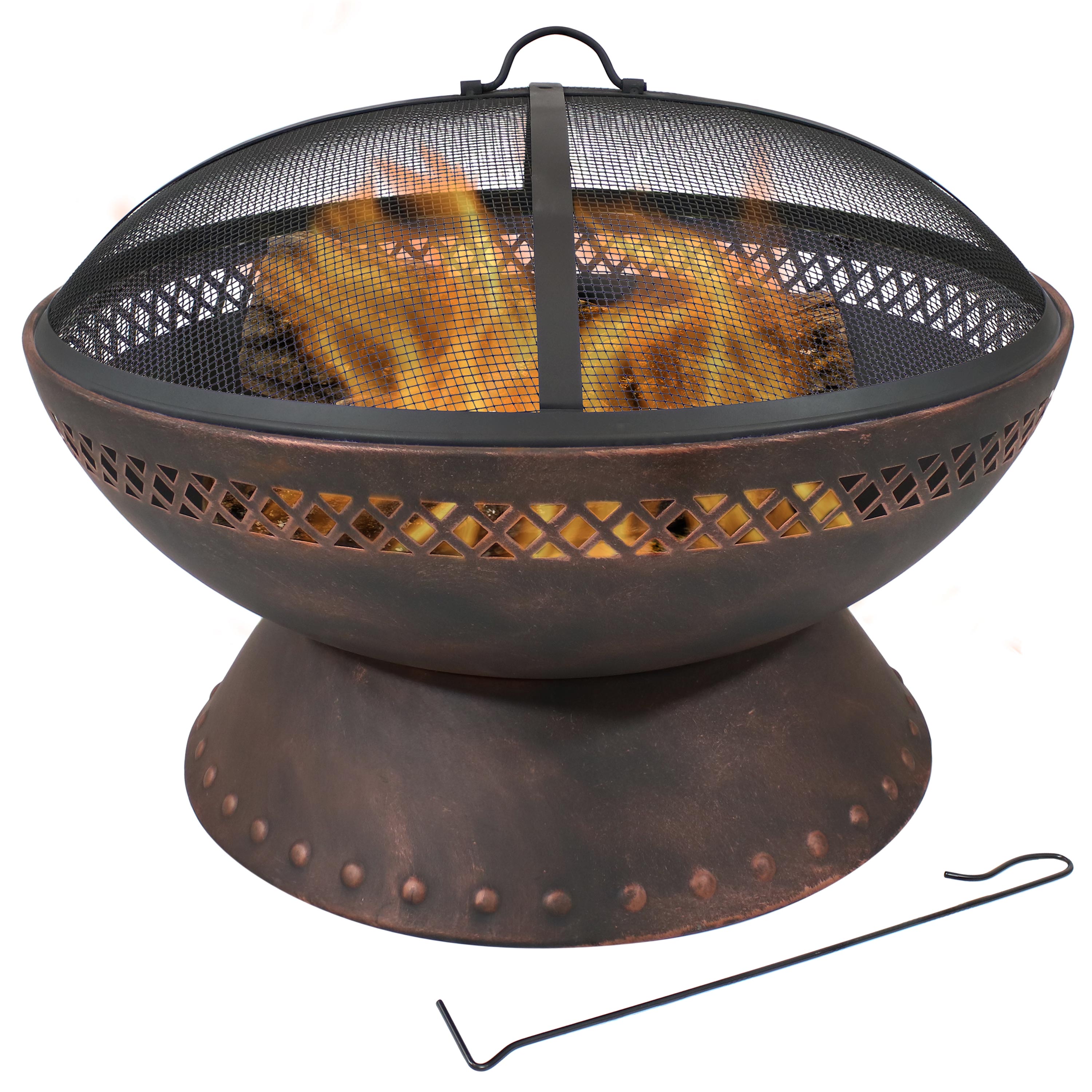 ---


Top fire pit accessories from Sunnydaze Decor



Fire Pit Poker with Wood Handle – 32-Inch from Sunnydaze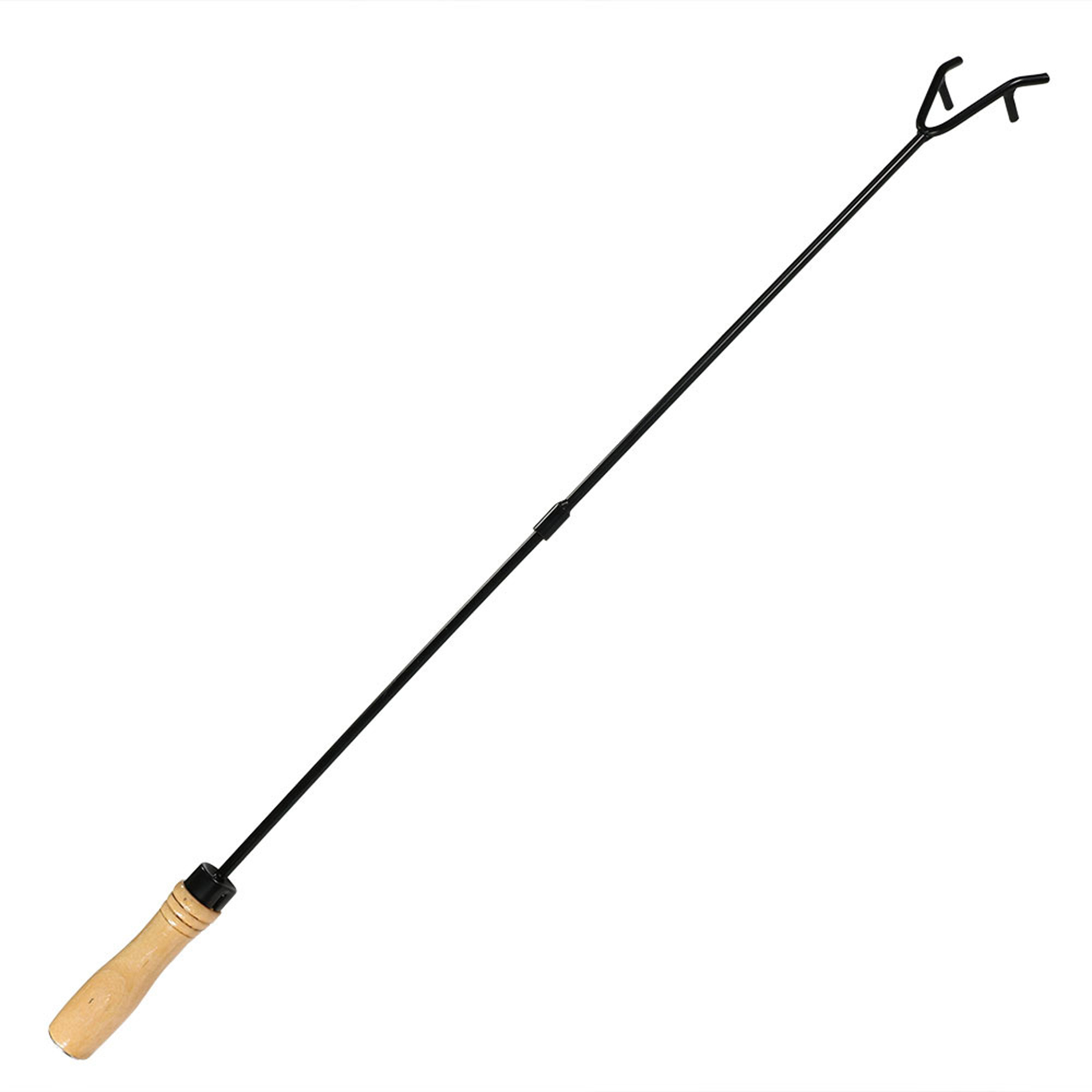 Sunnydaze Fire Pit X-Marks Cooking Grill, 40-Inch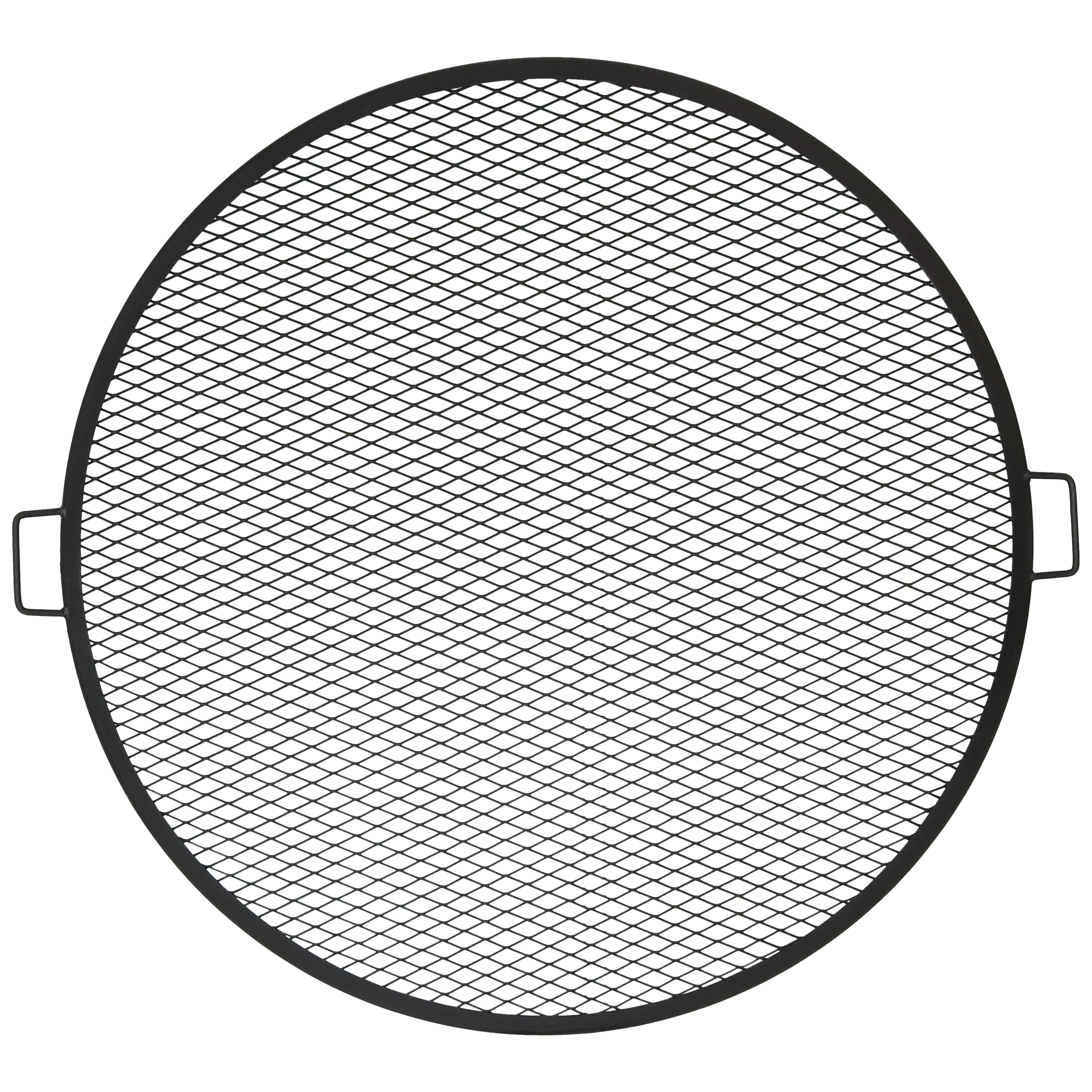 Round 2-Tone Outdoor Fire Pit Cover – Gray/Green Stripe – 60-Inch from Sunnydaze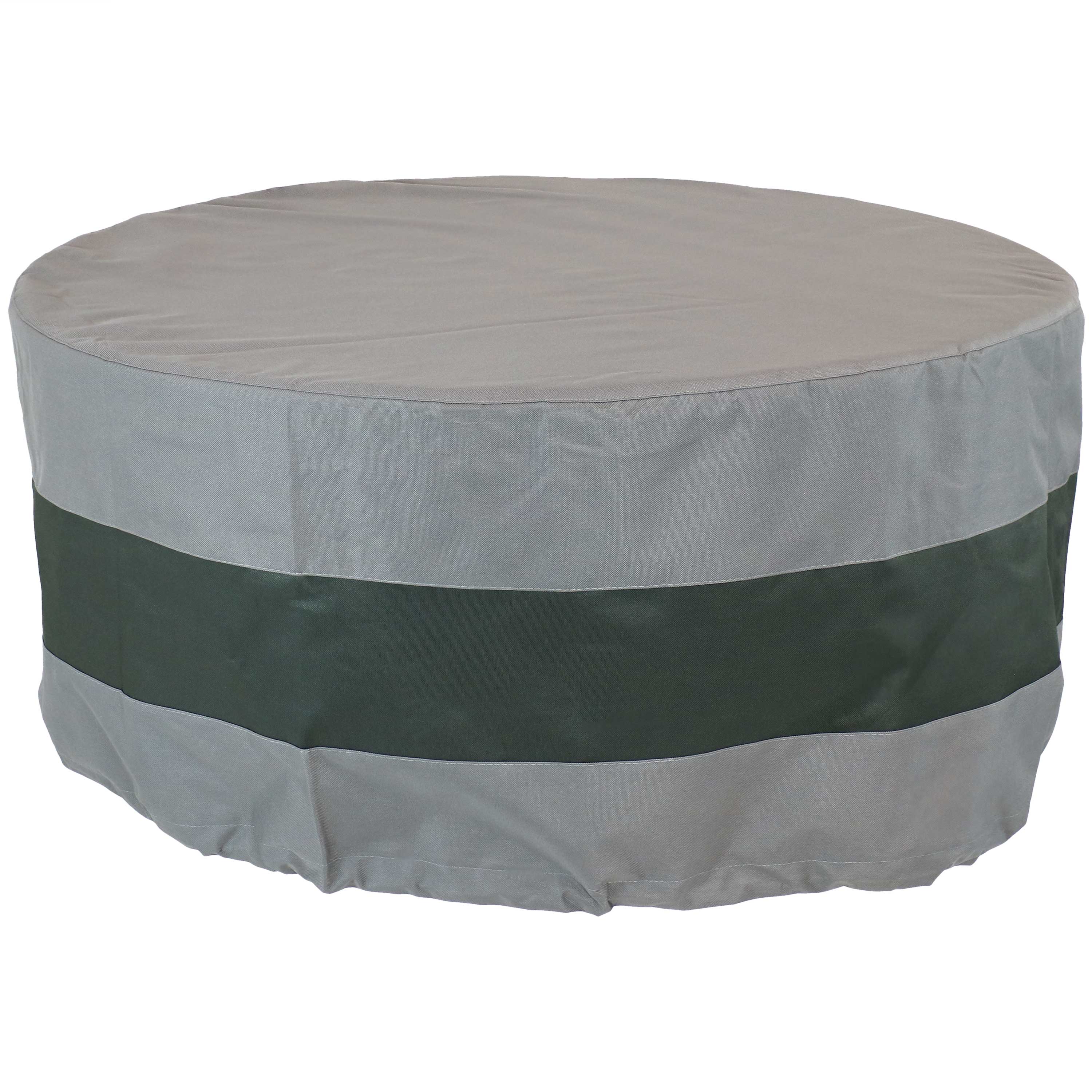 Sunnydaze Easy Access Fire Pit Spark Screen, 36-Inch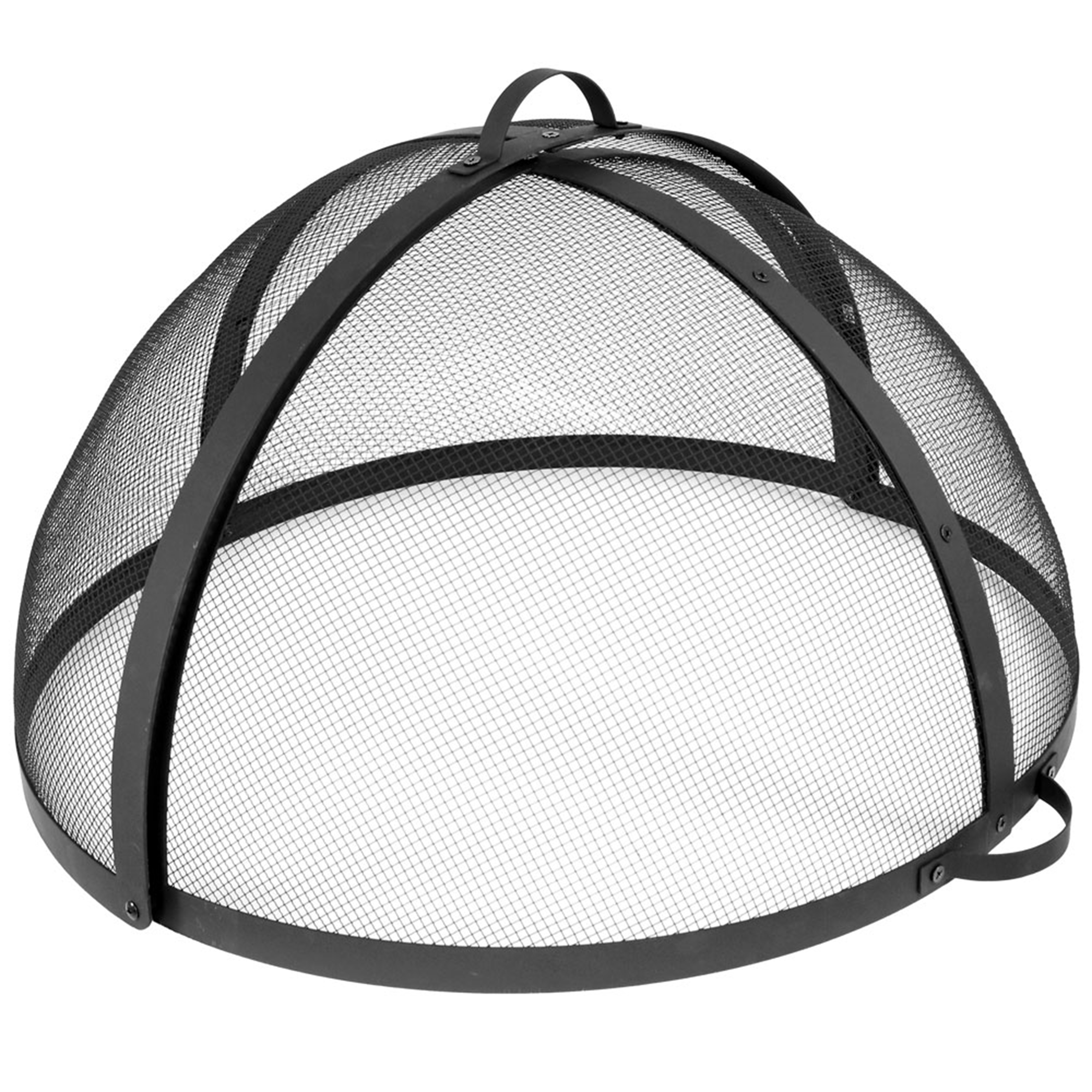 Steel Firewood Log Hoop, Size and Color Options Available, Black, 48-Inch, Hoop, and Cover Combo from Sunnydaze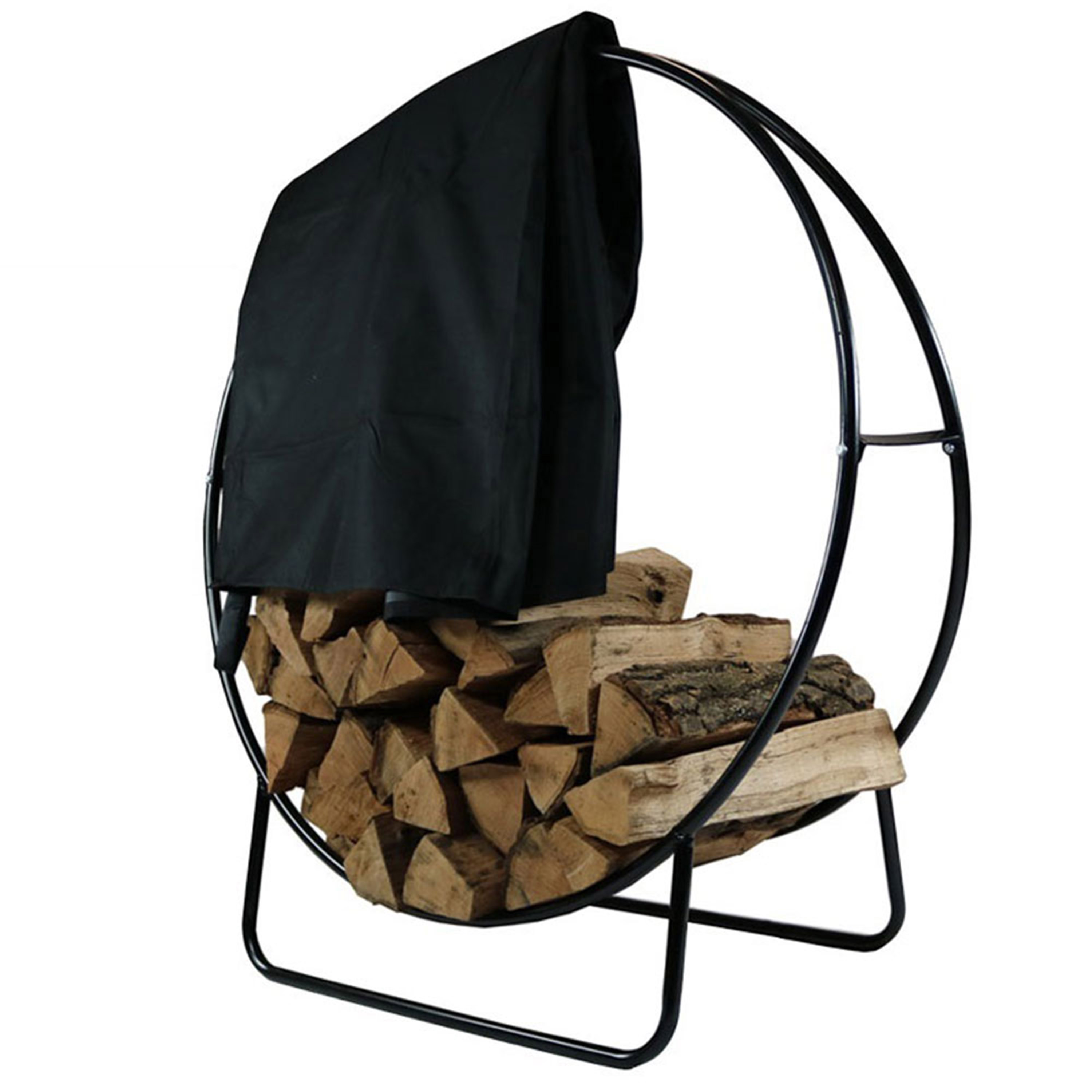 ---



Are you ready to upgrade your backyard with a Sunnydaze Decor fire pit?




Easily purchase your favorite Sunnydaze Decor fire pit by clicking here. 


Payment options are always easy with Sunnydaze Decor. Choose from several forms of payment or special financing options. Click here to find out more about payment options.


With fall coming fast – so are Sunnydaze Decor shipping plans. The shipping is free, quick, and usually arrives in two-five business days.  


---


Final thoughts:


I'm really looking forward to cozy fall evenings in the backyard, sweater weather, boots, fun with family and friends, and hanging out next to a warm Sunnydaze Decor fire pit. 


What are you most looking forward to this fall? Are you ready for a cozy fire pit party? Make sure to grab a Sunnydaze Decor fire pit today.